fontmap editor
Previous Image | Next Image
Description: Need a nice new fontmap (16x16 256 chars)?
Need to work on more than one char at a time?
Need to work with small or large palettes?
Need to rotate, flip, move or edge some graphics?
Need to onion skin so you can see changes or show multi-frame animation?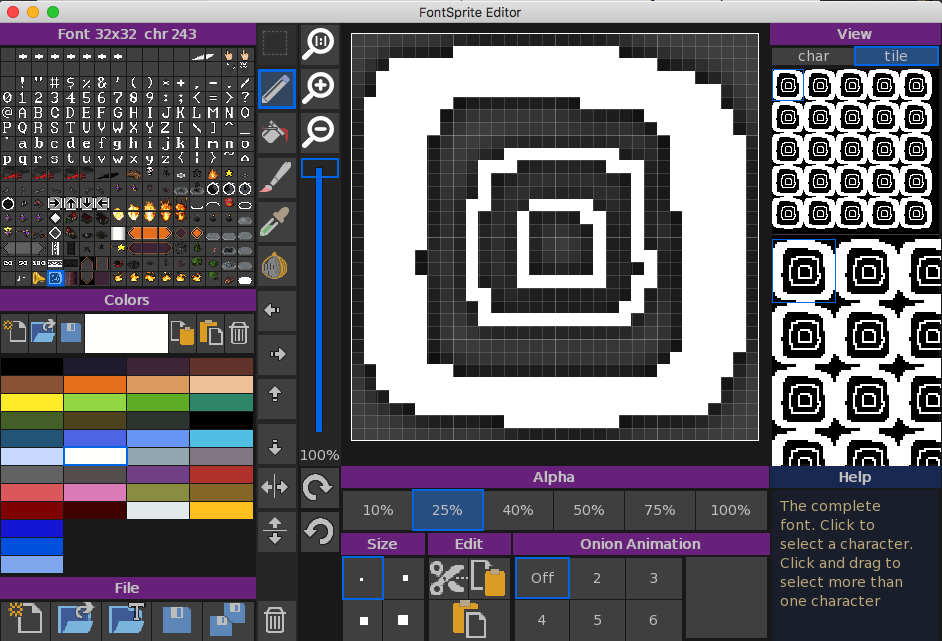 ---
Picture Stats:
Views: 6899
Filesize: 107.52kB
Height: 665 Width: 959
Posted by: iWasAdam at November 20, 2017, 11:06:46


Comments (0)